October 2020, Issue No.2
President's Message
Dear Presenters and Prospective Participants of AASP2021 Seoul Conference,
Hope you and your loved ones are all healthy and well.
Let me take this opportunity to give you an update on AASP2021 Seoul Conference.
Members of the AASP2021 Organizing Committee have recently met to discuss how to prepare for the conference in the midst of COVID-19 pandemic. As you might imagine, we have been facing a great deal of uncertainty due to the highly volatile situations around the world, just hoping that things will turn for the better soon. Although the end of all this doesn't seem any close, Korea has been handling the crisis effectively with a high degree of government efficiency and civic engagement. Nevertheless, Korea still has a 2-week quarantine policy for people coming from overseas, and unfortunately we do not know for how long it will last. This will certainly be the key factor in our future decisions for the conference.
Given the circumstances, the AASP2021 Organizing Committee has decided to give another couple of months before considering alternative formats of the upcoming conference. In the meantime, I will discuss with the AASP Executive Committee to find the best possible solution and make the final announcement by early December.
Along these lines, the AASP2021 Organizing Committee has decided to extend the deadline for abstract submission with the hope that it will help prospective participants in their preparation for attending the conference. So, we now announce that the new deadline for abstract submission is December 31, 2020.
I hope you understand that as of now we are not left with many options other than just to wait and see how things pan out in the next few months. In any case, I would like to assure you that the Organizing Committee will consider health and well-being of the participants most important and proceed with the conference with caution.
Thank you in advance for your understanding.
If you have any questions or concerns, please do not hesitate to contact us at: aasp2021@gmail.com.
Sincerely,
Hoon-Seok Choi
President
Asian Association of Social Psychology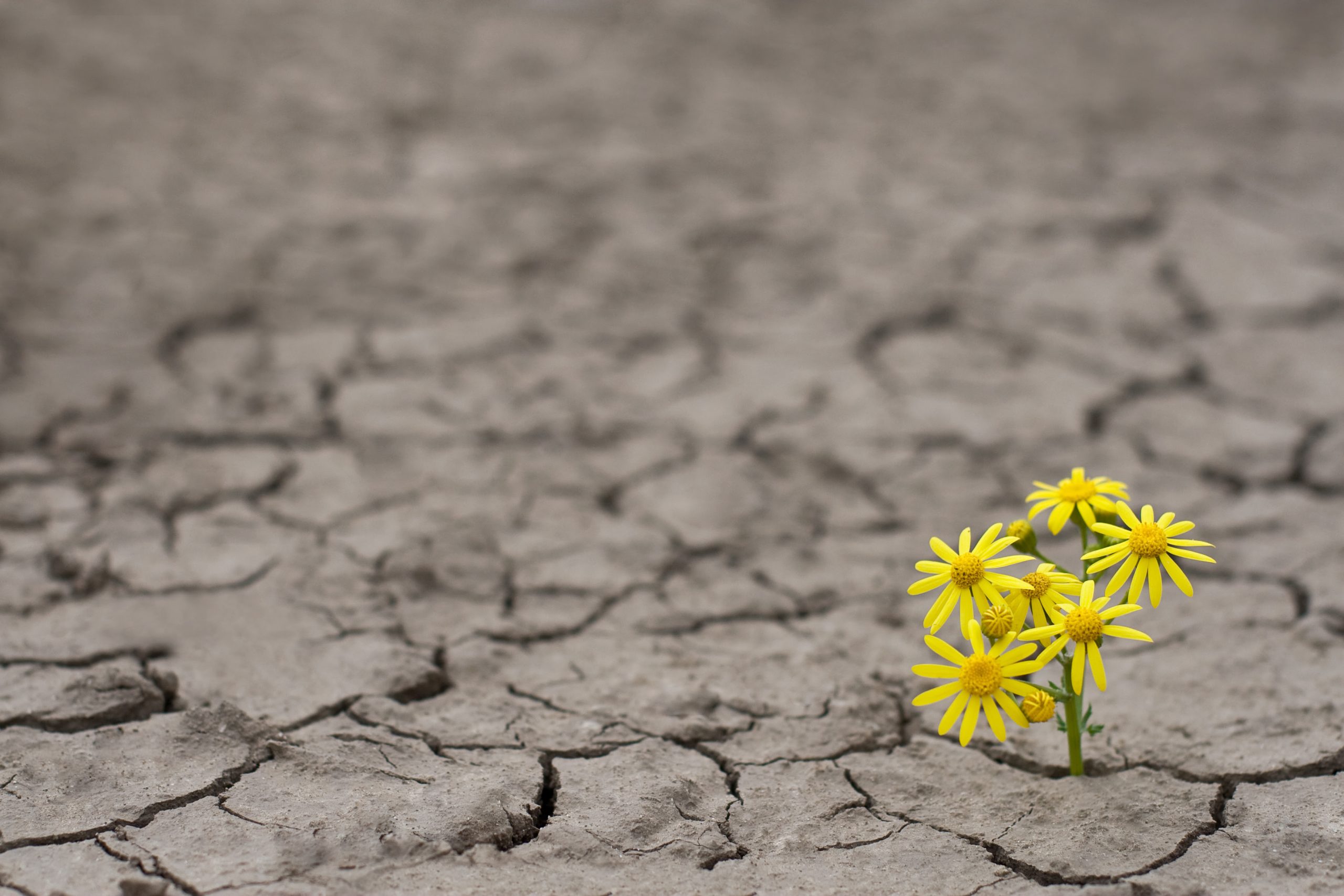 Update on COVID-19 situation in Korea
As is well known, South Korea has been fighting the COVID-19 pandemic effectively with a great deal of effort at all levels. As of October 3, over two million tests have been conducted with a positivity rate of 1.0%. At this point, the Korean government is enforcing a 'level-2' quarantine policy which involves a 2-week self-quarantine for all individuals coming from overseas. Although there has been a small-scale increase in the number of confirmed cases since the second wave that hit the nation in mid-August, we are seeing positive signs that give us a hint of optimism about the future. For example, the Korean government is easing up restrictions for key business personnel, and we expect to see gradually a larger-scale opening of the society in the near future. Along the lines, we are closely monitoring the situation with a sustained effort to find the best possible options for the upcoming Seoul conference. We will continue to give you an update on the COVID-19 situation in Korea as we move forward.
DEADLINE FOR ABSTRACT SUBMISSION
IS EXTENDED UNTIL DECEMBER 31, 2020