January 2021, Issue No.4
We Look Forward to Your Contribution!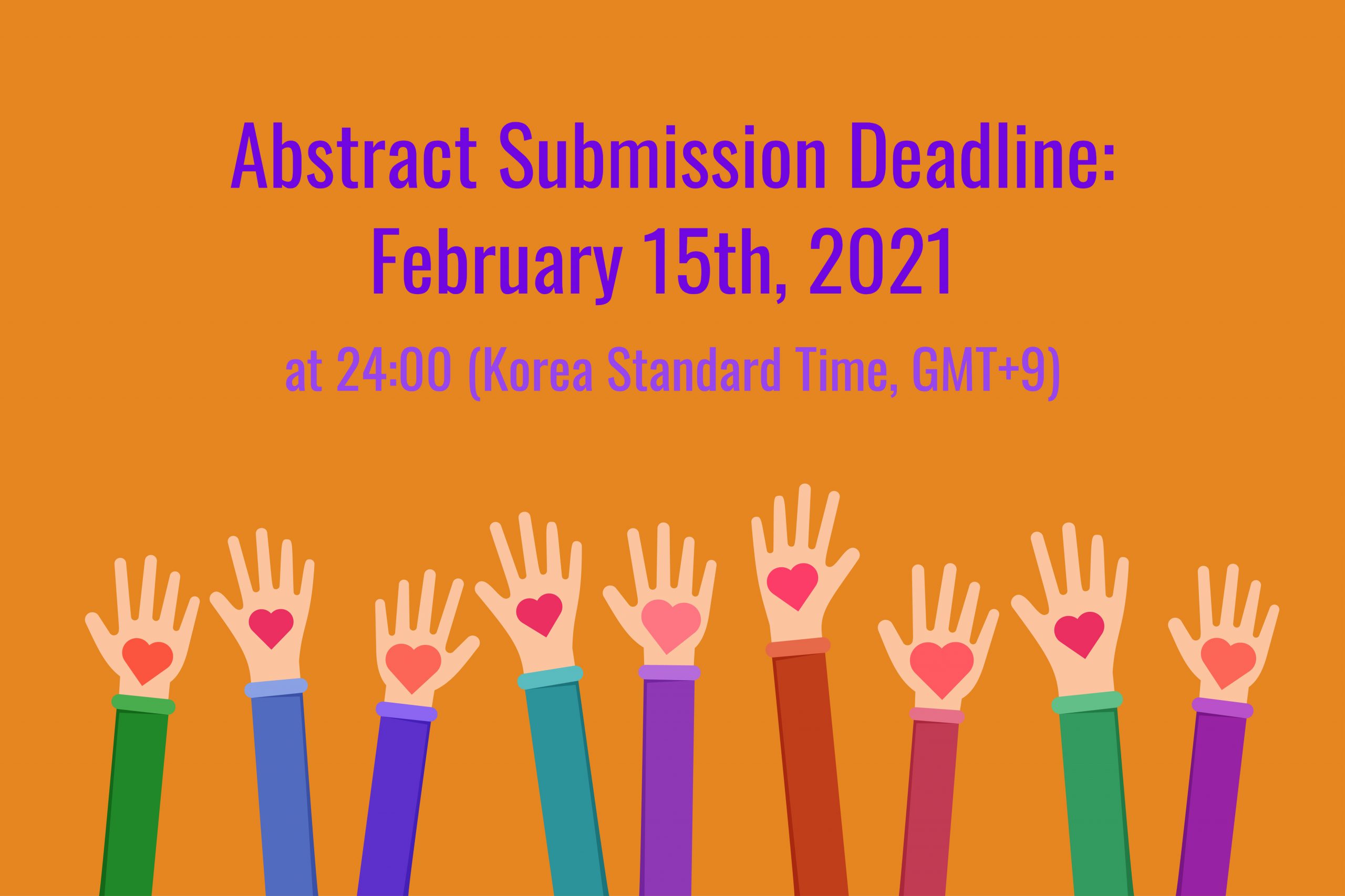 AASP 2021 Seoul conference will take place from July 29th to 31st. We have already received 100+ single presentations, featured talks, and featured symposia. We hope you will join us in this exciting journey and contribute to the advancement of social psychology! 
You may want to go solo in your abstract submission, which would be a Single Paper / Poster presentation, or
You may decide to create a thematic session with your colleagues and submit a Symposium proposal.
We invite all three types of submission. Please submit your abstract here.
Please be advised that as a result of ongoing difficulties due to the COVID-19 pandemic, the conference may turn into a virtual event or some form of a hybrid conference. The AASP 2021 Organizing Committee will provide regular updates about the conference format.
If you have any queries regarding abstract submission, please contact us at aasp2021@gmail.com.