AASP2021 SEOUL NEWSLETTER
June 2020, First Issue
Abstract submission OPENS on June 15th!
We announce with excitement that abstract submission for AASP 2021 Seoul is now open!
Abstracts should be submitted online via our website submission system no later than November 30th, 24:00 (Seoul Time, GMT+9). 
We look forward to seeing you in Seoul! 
Explore Seoul, Korea
AASP 2021 will be a great opportunity for you to explore the great City of Seoul, along with the unique Korean culture.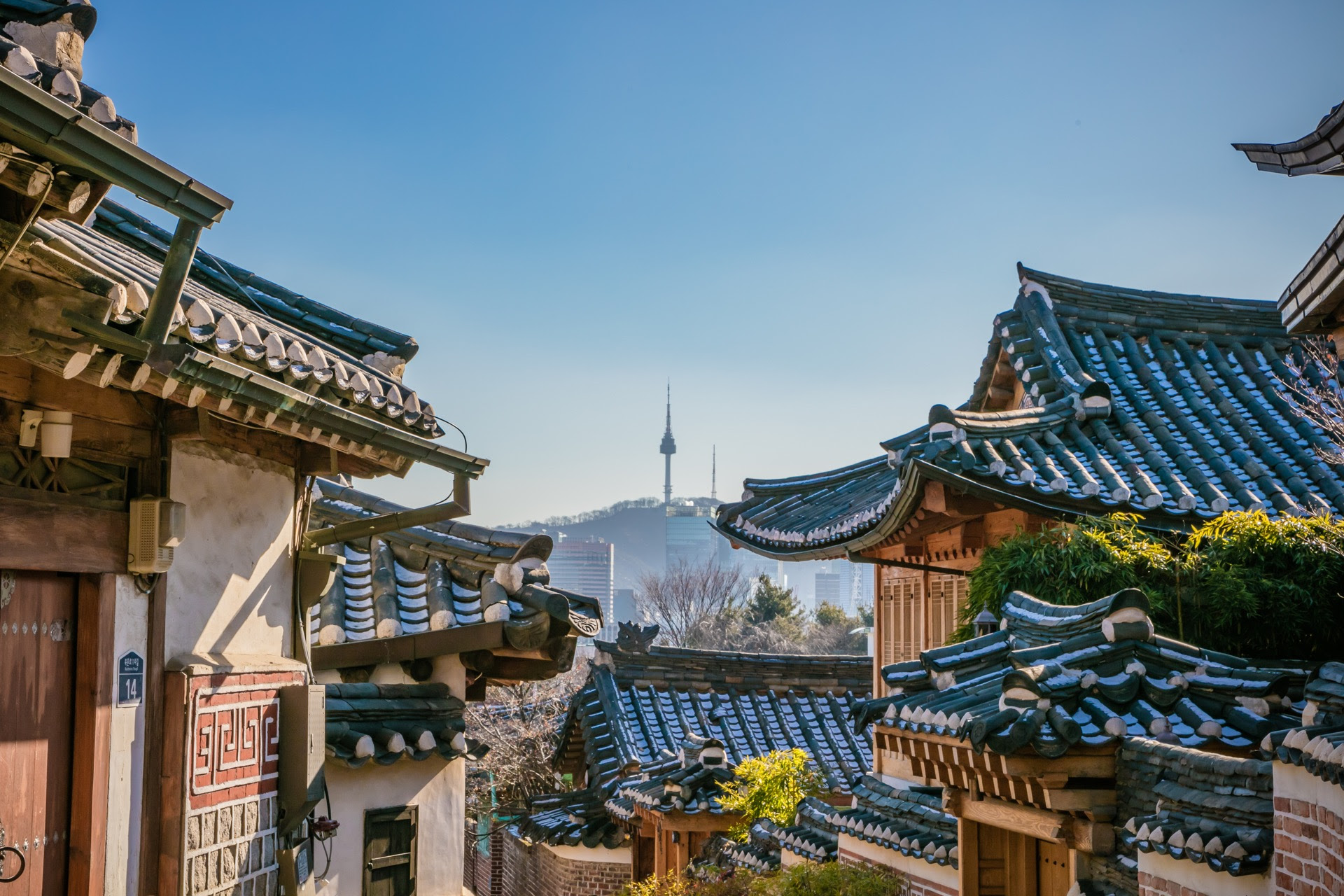 Located in South Korea, Seoul is a dynamic city where tradition meets cutting-edge technology. Korea is home of the 12 UNESCO World Heritage Sites, 5 of which are in the Seoul Metropolitan Area and the remaining sites are just within a few hours from the city.
Taking advantage of the efficient public transportation systems, you will be able to experience Korea with much ease and great pleasure, while night markets and neon lights mesmerize your senses.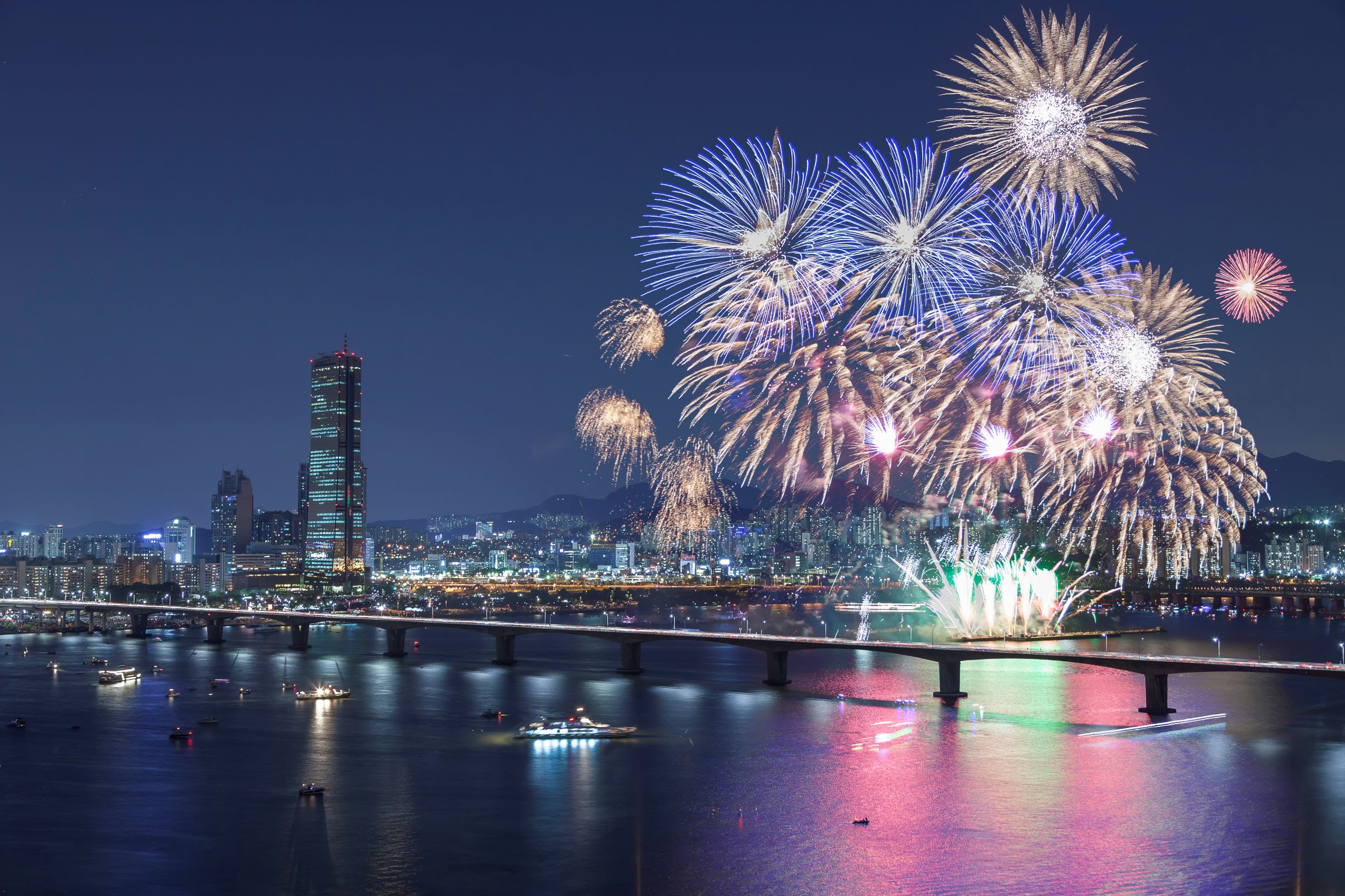 For more information about the city of Seoul and tourism, click here.
※ Update on COVID19 in Korea: South Korea has implemented one of the most effective systems to fight the pandemic. We have every reason to believe that the Seoul conference will be held as scheduled without running into any major obstacles. We will closely monitor the situation and keep all of you in the loop as we move forward. Detailed information about the COVID19 situation in Korea can be found here (http://ncov.mohw.go.kr/en).