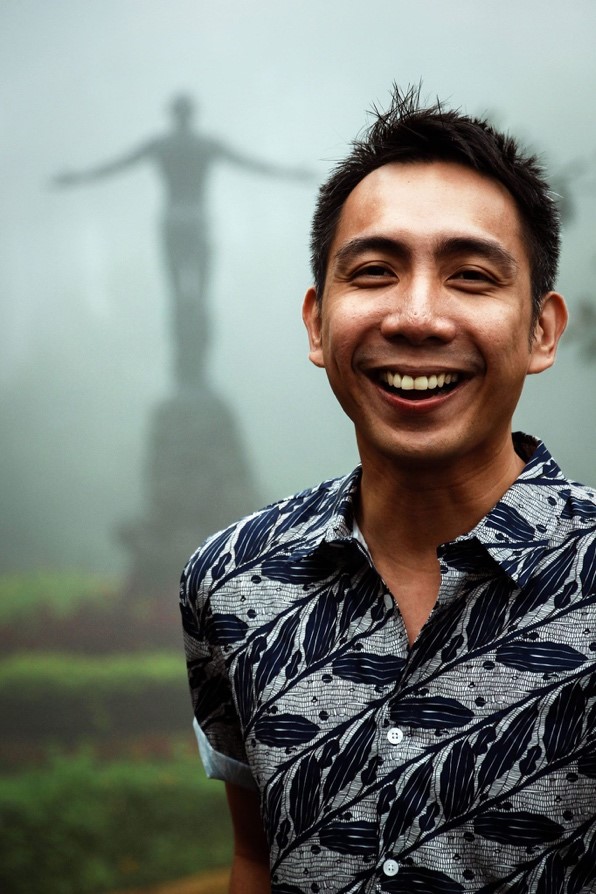 Affiliation
Associate Professor, University of the Philippines Diliman Email: jrclemente@up.edu.ph
Education
PhD in Psychology, University of Macau
Background
Ton Clemente is a scholar-advocate of Social and Indigenous Psychology in the Philippines. He is a lifetime member and sits as a board member of the National Association for Sikolohiyang Pilipino (Philippine Psychology). He teaches undergraduate and graduate courses including Experimental Psychology, Applied Social Psychology, Attitudes and Attitude Change, Filipino Personality, and Introduction to Psychological Research Methods. His research interests include the social psychology of social class and inequality, cultural values, interpersonal relationships, living wage, and the role of traditional and new media in education and in improving quality of life. He received the Park Jung-Heun Young Scholar Award from the Asian Association of Social Psychology in 2015.
Selected Publicaitons
Clemente, J.A.R., Daganzo, M.A.A., Bernardo, A.B.I., & Pangan, C.A.C. (2017). Filipino adolescents' conceptions of socioeconomic mobility: A consensual qualitative research. Child Indicators Research, 10, 117-140.
Bernardo, A.B.I., Clemente, J.A.R., & Wang, T.Y. (2018). Working for a better future: Social mobility beliefs and expectations of Filipino migrant workers in Macau. Australian Journal of Psychology, 70, 350-360.
Ellorenco, S., Teng-Calleja, M., Bertulfo, D.J., Clemente, J.A., & Menguito, M.L. (2019). Work-nonwork spillover of wage justice through work capabilities in low and middle income workers. Journal of Human Development and Capabilities, 20(3), 329-344.
Clemente, J.A., Belleza, D., Yu, Angela, Catibog, E.V.D., Solis, G., & Laguerta, J. (2008). Revisiting the Kapwa Theory: Applying alternative methodologies and gaining new insights. Philippine Journal of Psychology, 41, 1-32.