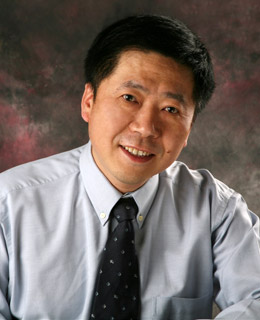 Professor Li Liu
Beijing Normal University, China

Currently AASP has 1309 members from various countries with maximum members from China (525), followed by Japan (166), Philippines (148), Indonesia (77) and South Korea (43).
In the past 12 months, three Small Group Meetings (SGM) were funded by AASP. Organizers of these SGMs are encouraged to edit a special section/issue of AJSP or organize a symposium at the next AASP conference. Applications for new SGMs are invited as perannouncement.

AASP is now in agreement with the Society of Australasian Social Psychologists (SASP) to support student members of the two associations to attend each other's future summer schools.

A Code of Conduct was evolved as a guide for future conferences.

The AASP-Wiley-BNU Publication Agreement (2020-2024) was renewed in June 2019. Beijing Normal University is providing financial support for activities of AASP over these five years.

Three issues of AASP Newsletter have been published over the past two years, edited by Takeshi Hamamura, Muluk Hammuluk, and Roomana N. Siddiqui, respectively.
Officers of the Society
| | |
| --- | --- |
| Position | Current Officer |
| President | Professor Hoon-Seok Choi |
| Past President | Professor Emiko Kashima |
| President-Elect | Professor Sylvia Xiaohua Chen |
| Secretary General | Professor Fang Wang |
| Treasurer | Associate Professor Wendy Li |
Committee Chairs
Publications and Research Committee




Professor Allan B I Bernardo

Education and Training Committee




Professor Itesh Sachdev
Regional Representatives
East Asia
Associate Professor Keiko Ishii

Southeast Asia
Dr Jose Antonio R Clemente

South Asia
Professor Roomana N. Siddiqui

Insular Pacific
Dr Takeshi Hamamura
Representatives-at-large
Professor Jian Guan
Dr Emma Buchtel
Dr Youngmi Kwon
Dr Chien-Ru Sun
Dr Elaine Fernandez
Dr Ken'ichi Ito
Dr Thipnapa Huansuriya
Dr Sammyh Khan
Professor Shige Oishi