Serving the Underserved in the Tropics: Making a Difference with Positive Psychology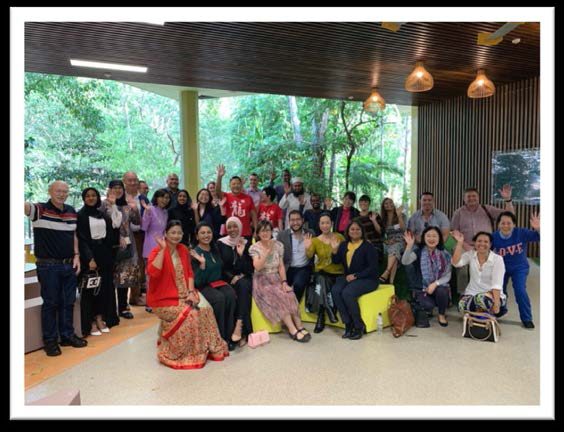 On 29 June 2016 the United Nations celebrated the first ever International Day of the Tropics. The Tropics covers only 40% of the world's surface area and is home to 40% of the world's population, and 55% of the world's children under the age of five years old. By 2050, some 50% of the world's population and close to 60% of the world's children are expected to reside in the Tropics. The Tropics is a geo-political and environmental entity in its own right and the increasing importance of the region in terms of social, economic and environmental changes are immense having global implications. Despite positive changes, assessment of key indicators of wellbeing such as life expectancy, health status and economic output per capita show that the Tropics still lags behind the rest of the world. Considering the lack of social psychology conferences that focus on the wellbeing of people living in the Tropics the first AASP small group conference was organized. Its main focus was on serving the underserved in the tropics.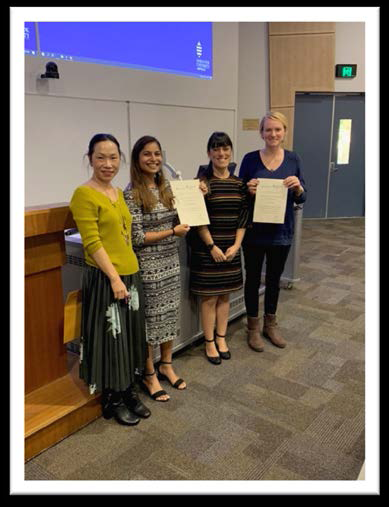 The themes of the conference included: Mental health and psychological wellbeing in the tropics; Prejudice, discrimination and structural inequality; Individual and community resilience; and Education in the tropics. To inspire the audience to envision the above themes, three speakers were invited to the mini conference to deliver keynote speeches related to the themes. Their topics were:
• Professor Darrin Hodgetts: From everyday life to social change: The role of the scholar activist
• Professor Annalakshmi Narayanan: Predictors of resilience among adolescents of low socio economic status in India
• Professor Wendy Li: Refugee mental health and community attitudes towards refugees.